1) Oistins Fish Fry
The best place to be in Barbados on a Friday (and Saturday night) is Oistins. The food is excellent, with wide varieties of dishes featuring mahi-mahi, tuna, marlin, flying fish, lobster and chicken available for persons to purchase. This is no high-end nightclub, but rather a very informal yet festive atmosphere. Entertainment is usually provided in the form of music suitable for persons regardless of taste: from the back in time tunes to current Crop Over and calypso hits. The atmosphere is usually at its peak between 7 pm and 12 am, but the DJ usually sets the tone from around 6:30 pm. No reservations or bookings required.
2) Carib-bean Fridays After Work Lime at Boatyard
The most popular after work lime on Fridays, Carib-bean Fridays at the Boatyard features a great selection of calypso, reggae, spooge and old school music entertainment, with a live guest artist featured every week. Happy hour is from 5 pm to 7 pm, and you can experience some sumptuous food at a good ole fashion Bajan Fish Fry from 5 pm to 9 pm. For further information, including reservations, call 436-2622.
3) DJ DMZ at Red Door Lounge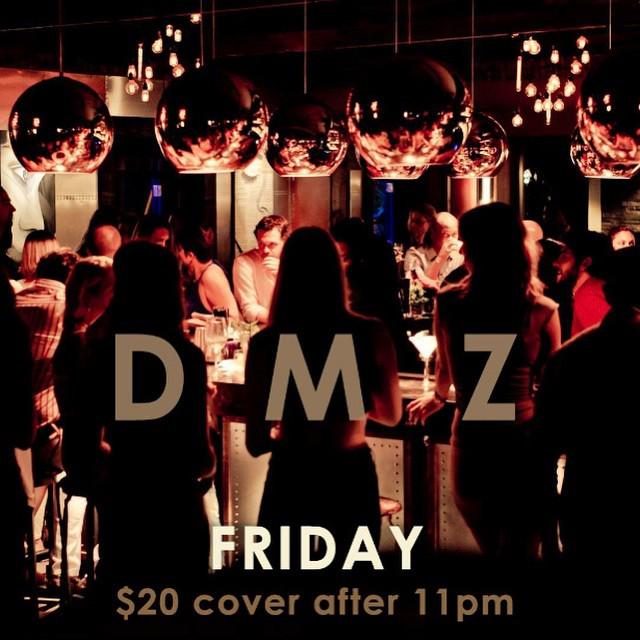 Red Door lounge is the premier nightclub in Holetown, St. James. An intimate and exclusive lounge, DJ DMZ, one of the island's favourite local DJs, is featured every Friday night at this club. Therefore, along with great entertainment in this upscale nightclub, enjoy great food, with new and well-known menu options, and cocktails. For reservations and more information, call 620-3761.
Karaoke Night at The Black Pearl Party Lounge & Night Club
Located in the heart of Bridgetown at the front of the Bridgetown careenage, the Black Pearl Party Lounge and Nightclub hosts karaoke night this and every Friday from 10 pm until… Chill out with friends, do some dancing, or stretch those vocal cords through karaoke. This nightclub has a great party atmosphere and some of the hottest DJs in the country provide you with entertainment as well. Contact 436-2885 for more information.
LIVE Fridays at Blackwood's Screw Dock
Each and every Friday night, come out to Blackwood's Screw Dock and experience the sweet Bajan and Caribbean vibes with crazy house specials on all bottles and shots. In fact, there will be free LIVE shots through the night! Ladies, you are free before 11. Dance to the tunes played by some of your favourite DJs. The party begins at 10 pm and ends at 4 am. Prizes to be won as well. Visit https://www.facebook.com/LIVE246 for more details.