Barbados is well known for its tropical atmosphere and glorious opportunities for sightseeing. However, maybe you are around 35 or younger and looking for that extra bit of excitement, or an upscale, chic atmosphere to chill and relax with some friends. Just for you, we have put together a collection of the best places for you and your friends to go and enjoy during your stay.
St. Lawrence Gap
Known as the hub of social activity and night life in Barbados, St. Lawrence Gap provides it all with a number of nightclubs suited to a variety of persons. Almost every weekend the gap buzzes with activity, and even on weeknights as well. Also, on this 1.3 km stretch of road, there is no shortage of bars and clubs for your entertainment.
Bushy Park Racing Circuit & Motor Sport Facility
The newly renovated bushy park is now a full length international circuit. It is the home to many exciting regional and international motor events. The circuit hosts many racing events throughout the various months of the year, and is ideal for those racing enthusiasts or even those who may not be car racing fans but are still looking for and exhilarating and fun weekend out.
Jolly Roger Pirate Cruises
Black Pearl Part Cruises offers a wonderful adventure to persons aboard the Jolly Roger Pirate Ship. Enjoy hours snorkelling and liming after having a delicious lunch on board or even hours on the open sea with the sunset cruise and dinner show. Day or night, it will be an unforgettable adventure for you.
Red Door Lounge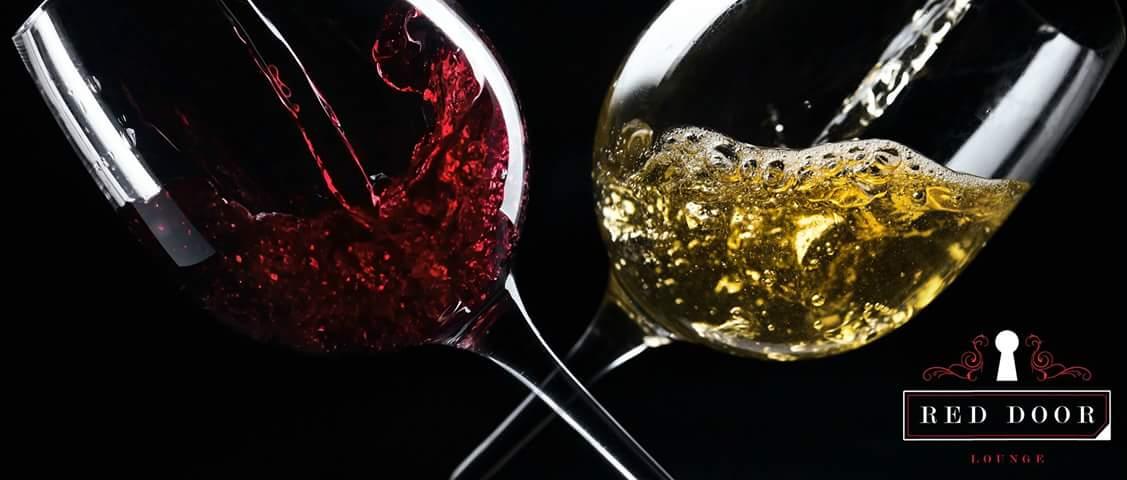 This is the premiere nightclub on the West Coast. It is an intimate and exclusive lounge, with a great environment, both in terms of design and ambiance. Enjoy great music, cocktails and entertainment with live DJs, bands and singers on show.
Limegrove Lifestyle Centre
Come and explore the Limegrove Lifestyle Centre, a chic and upscale plaza with high end stores, restaurants and entertainment (on select days/weeks). Aside from being the home to the most high end shopping on the island, Limegrove provides patrons with many events and activities throughout the year, but its main attraction is its Cinema, proving you with a cinematic experience unmatched anywhere on the island.
1st and 2nd Street Holetown
Usually a hub of social activity on the weekend, 1st and 2nd street on the West Coast is similar to the South Coast's St. Lawrence Gap. Experience a wide range of cuisines to whet your pallet, including French, Italian, Indian and Bajan. In addition to great food, experience the live music permeating the streets, in addition to the bars and nightclubs for your entertainment.
Adventure Beach, The Boatyard
Aside from the wide range of nightly activities for under 35s, there is also the fun and adventurous as the name implies, Adventure Beach in Barbados. This picturesque white sandy beach provides many fun beach activities and a wide range of water sports, beach facilities and other amenities. Perfect for a day out with friends.
Harbour Lights Carlisle Bay Barbados
Harbour Lights is one of the places to be in Barbados whether you enjoy partying, liming or just relaxing by the water's edge. Every Monday and Wednesday night, they host a beach extravaganza and dinner show, with great local BBQ and cultural entertainment. The Harbour Lights Nightclub is a hive of activity on Wednesday and Friday nights.  This is favourite of both locals and visitors alike, and you may even run into a celebrity or two during your visit.
Go on an adventure
Barbados has a wide array of activities for adventure seekers under 35 to engage in. From Island to sea safaris, to caving, hiking and snorkelling, the tropical island of Barbados is ideal for an outdoor adventure with friends.
So, for you under 35s out there, there are no shortage of places to go and experiences to have in Barbados. Gather up a few friends, dress up (or dress down depending on where you're going and what you're doing) and go have a blast!