Did you know that the 2014 Race of Champions will took place at the Bushy Park Circuit in Barbados on December 13-14 2014. Through a fan selection process, asking fans to vote on Facebook, Twitter and the official website, Bushy Park Circuit was selected stage RoC 2014.
Below extracted from www.zigwheels.com.
Race of Champions is an end-of-season annual event that brings together participants from all motorsport arenas including Formula1, MotoGP, 24 Hours of Le Mans and World Rally Championship and more to compete against each other in identical machinery.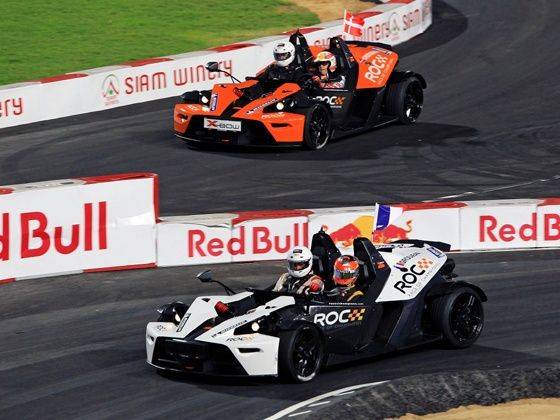 The Bushy Park Circuit in Barbados will play host to the biggest RoC event yet. It will not only house the specially constructed tarmac track with parallel lanes linked by a crossover bridge but more specifically designed tests to make the event more interesting. These tests will include chicanes, slaloms, 360˚ and 180˚ turns and parallel parking.