Wanna Get to know A Bajan? Well we will introduce 8! We sat down with a few "average joes" (and a few janes) to ask them these eight questions. Some of the responses were hilarious and some were just…strange… but its all in the life of a Bajan!
1) What is your favourite saying?
2) What is the craziest thing you did recently or ever?
3) What is the most touristy thing you want to do but never have?
4) Where is your favourite place to eat?
5) Name 3 things that make BIM, BIM…
6) Give the funny nicknames of two of your friends.
7) Who is your favourite kaiso artiste?
8) What are your thoughts on Rihanna?
9) Batman, Catwoman or Didi?
Name: Detailed Joe

Sex: Male
1) "Ya can't be unmannerly and ugly at de same time!"
2)- Craziest thing…When Digicel came to Barbados and had their launch concert on the Garrison, I went even though my mother said not to. She went to church and me and my sister went. By the time we got back home, she had us locked out. Left us in the backyard L
3) I wanna catch a random bus and just go off into the country taking pictures
4)  I like to eat at home J. If I'm taking out food, I'll get from Curbside Cafe (fantastic food) but if I'm eating in, I can work with Bubba's or Lucky Horseshoe.
5) The language, the sights and the food.
6) Figgy and Vomit.
7) Edwin Yearwood
8) I think Rihanna has made tremendous strides in the international music industry. Even if she wasn't a Bajan, she's done phenomenal things. The fact that she's Bajan just makes it so much better! She's accomplished a lot of firsts for women and women of colour. It can be argued that she has a bit of a wild streak, but she's young and living the life she has. I just hope she doesn't fade into obscurity.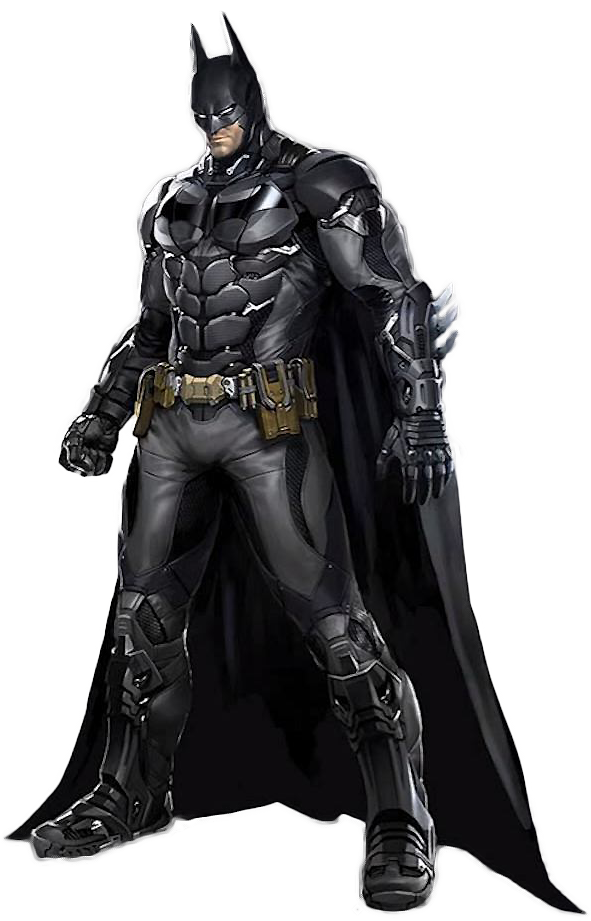 Why did you choose to have Batman as your picture?
You should always be yourself. Unless you can be Batman. Then always be Batman.
Name: Exasperated Joe

Sex: Male
Cat luck ain't dog luck
Jump off a cliff
Walk about town in mixed match clothes, slippers and a white hat
Home 'cause the food is technically free
Bread and two, conkies and snow cones
Cheese and Platinum
Kid site because of the 'nonsense' he sings occasionally i.e. "hail who carry away the pigtail"
She living life… LARGE!!!
Why did you choose to have Batman as your picture?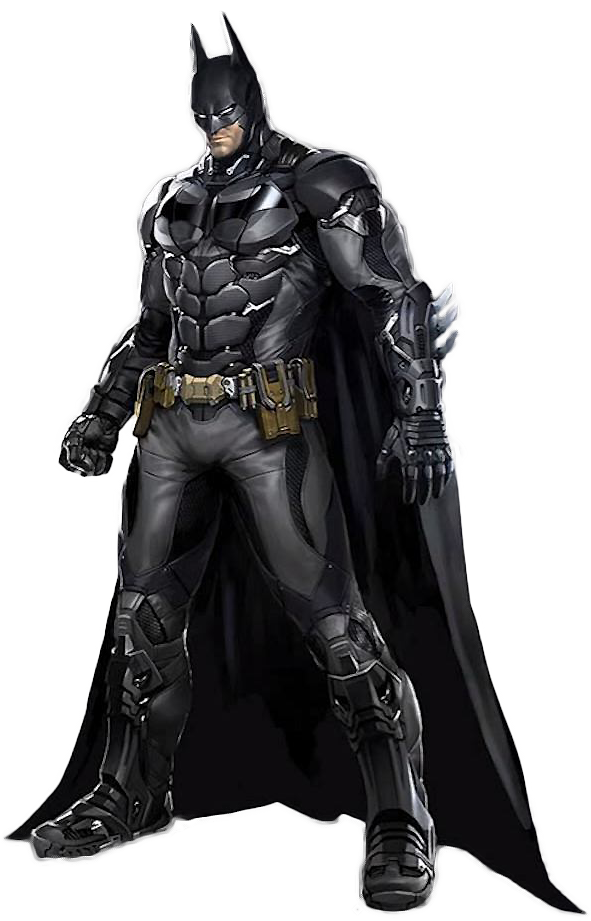 Because he is a normal human and still a superhero
Additional comments: This was a task!!!
Name: Un-talkative Joe

Sex: Male
1) I don't have one really
2) I have never done anything crazy
3) Walk around and shop like a tourist and not have to worry about cost
4) Chefette
5) Chefette, Harrison's Cave and Crop Over
6) Buff and Salt Bread
7) I Don't listen to Kaiso
8) None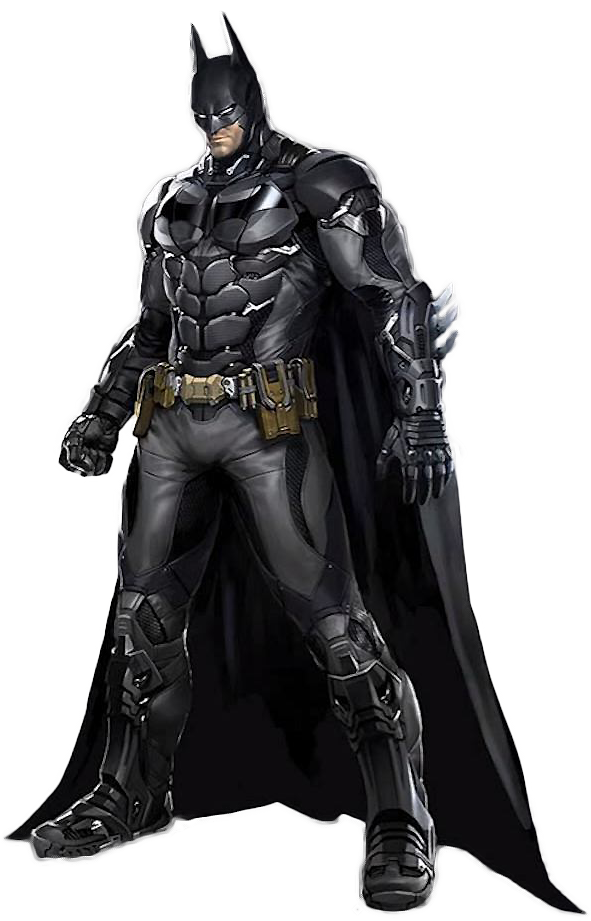 Why did you chose to have Batman as your picture?
Batman is the best hero J
Name: "I am batman" Joe

Sex: Male

1) Your gaff game strong
2) I once cooked 200+ pieces of chicken
3) Walk around Bridgetown bareback
4) Home
5) The people, rum and the atmosphere
6)Bluetooth Kiss and Po-Po Potassium
7) Red Plastic Bag
8) She is living her life. Who are we (the public ) to judge?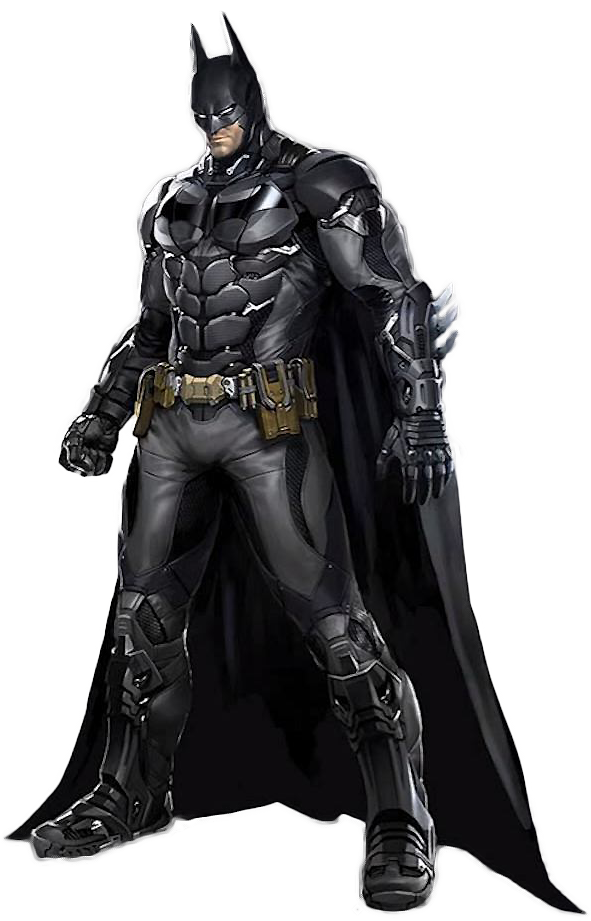 Why did you chose to have Batman as your picture?
Well when you look at it, batman is the greatest superhero when it comes down to intellect. He always has a plan and he always plans ahead. And I am batman. Duh!!
Name: Extremely Reluctant Jane

Sex: Female
1)"I hear u"
2) I don't do crazy things; I'm very calculated J
3) Probably go on an island safari/ catamaran cruise around Bim
4) Just grillin'
5) Beach, dialect, culture eg. Crop over
6) Acres & Eyes
7) Red Plastic Bag
8) Rihanna is a great artist in that she knows what sells (catchy music, fashion, etc.) and she pushes that.
Why did you choose to have Catwoman as your picture?
The suit is sexy J
Name: To the Point Jane

Sex: Female
1) "It's true"
2) I Was on top of car it was moving
3) Walk around with anything on
4) Grandmother's house J
5) Beaches, our dialect, food
6) Spraggabones; Spongebob
7) Alison Hinds
8) Rihanna is a trial blazer who constantly sets the tone for everything she encounters!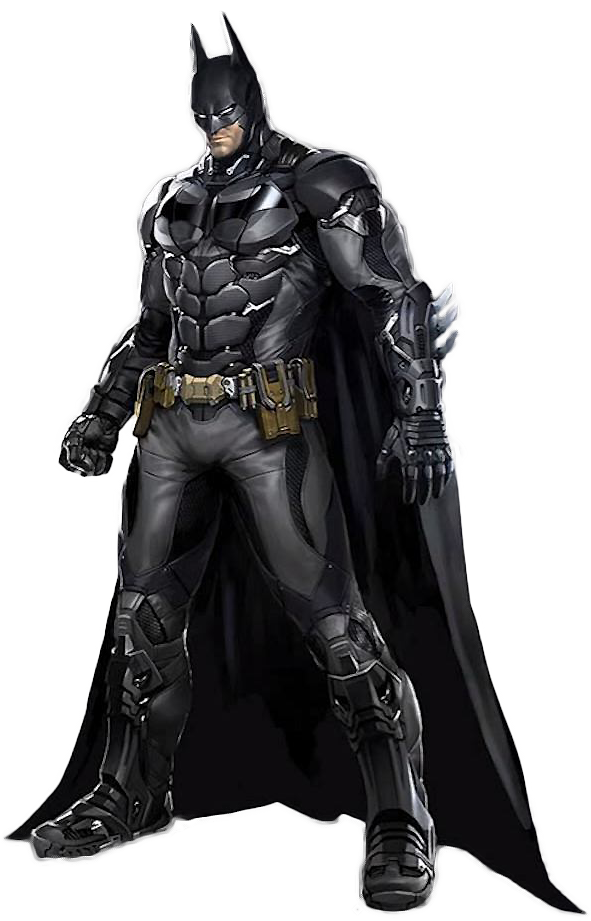 Why did you choose to have Batman as your picture?
Because he has a sidekick that always has his back!
Name: Moody Joe

Sex: Male
1) Not sure
2) Um try shoplifting
3) Island safari thingy or Staycation thing
4) Lucky Horseshoe at the moment
5) Beach, crop over and that it's small
6) Ape Man and Woody
7) Edwin Yearwood
8) Very successful but not that talented a singer to be honest (Ouch!)
Name: Crazy Jane

Sex: Female
Ya can hide and buy ground but ya can't hide and work it.
In either fourth or fifth form I tried to dye my hair with Kool Aide (say what?? O-o).
Drive around the island in one of those 'no door' 'no roof' small cars.
Home because I can lick my fingers.
Pushing to get on minivans / buses which are already over loaded, a bar/shop around every corner and coincidentally near a church, running to fights rather than way from them
Shabba and Fluffy
Red Plastic Bag
I don't follow her to have an opinion
Why did you choose to have Di DI as your picture?
The hair in two is cute and the fact that she destroys her brothers things is funny…… Kinda like how I imagine myself annoying my brother if I had one.
If this doesn't prove what interesting specimen Bajans are, I don't know what does…